PAM AIR SOLUTIONS – LEADING AIR QUALITY MONITORING AND DATA SERVICES
Founded in 2018, PAM Air is the first and only private air quality network of Vietnam, operating over 400 monitoring points across 63 cities and provinces.
PAM Air has been an active and trusted source of air quality information for mainstream media in Vietnam as VTV, VOV in daily nationwide air pollution broadcasts and local media organizations as Hanoi Television, QPAN Television, Tuoi Tre News, Thanh Nien News to spread insightful information about air quality situation of Vietnam.
We are committed to improving public awareness and understanding about air quality, its route causes, impacts on health conditions and the business environment, strengthening the capacity of local communities around the world to reduce the threat of air pollution.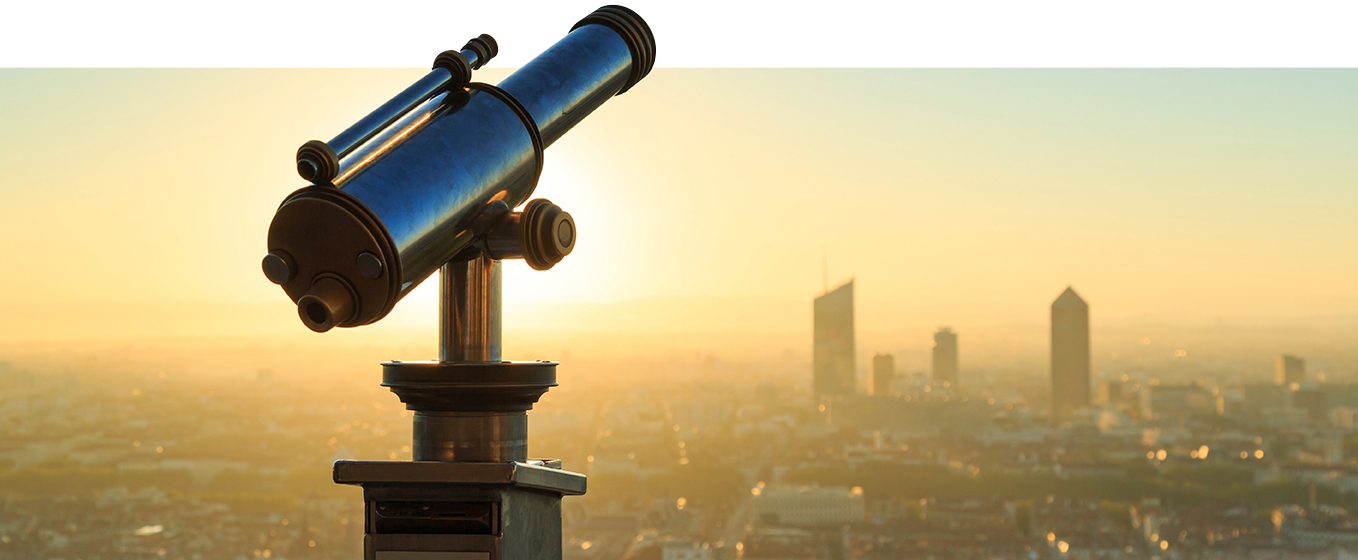 MISSION
Offering a network of ambient air quality monitoring to support government agencies, organizations and individuals to change and improve people lives
Values
PAM Air provides high technology solutions to generate original, accurate and detailed data, then turn data into actionable insights for solution makers from different industries to deal with environmental and sustainability challenges