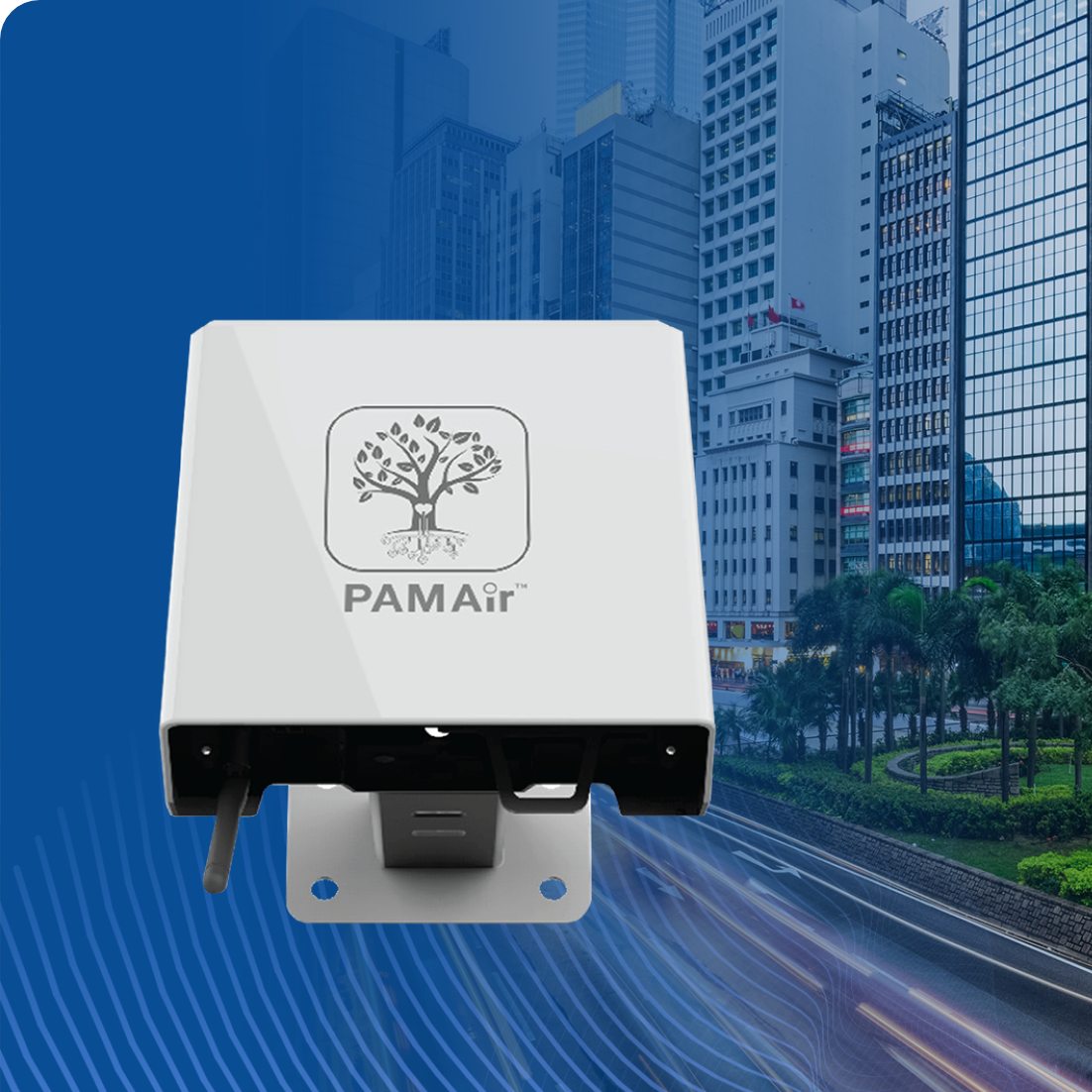 The Airmazing Low-cost Outdoor Device

SKU PAS-OA320
This is a dedicated outdoor air quality meter which can withstand a variety of weather conditions as well as ease of maintenance.
Value Proposition: high quality, high performance, low power consumption, 3G/4G intergration for internet connection and low-cost.
Quality indicators: Temperature (°C), Humidity (%) and PM 2.5 (µg/m³)
The Airmazing Advanced Outdoor Device

SKU PAS-OA920
This multi-indicator air quality monitoring equipment meets all customer needs for real-time air quality data and meteorological indicators. The device is manufactured to withstand all extreme conditions and to be used in different environments such as industrial zones, construction areas,…
Quality indicators: Temperature (°C), Humidity (%),  PM2.5 (µg/m³), PM10, SO2, CO, NO, CO2, O3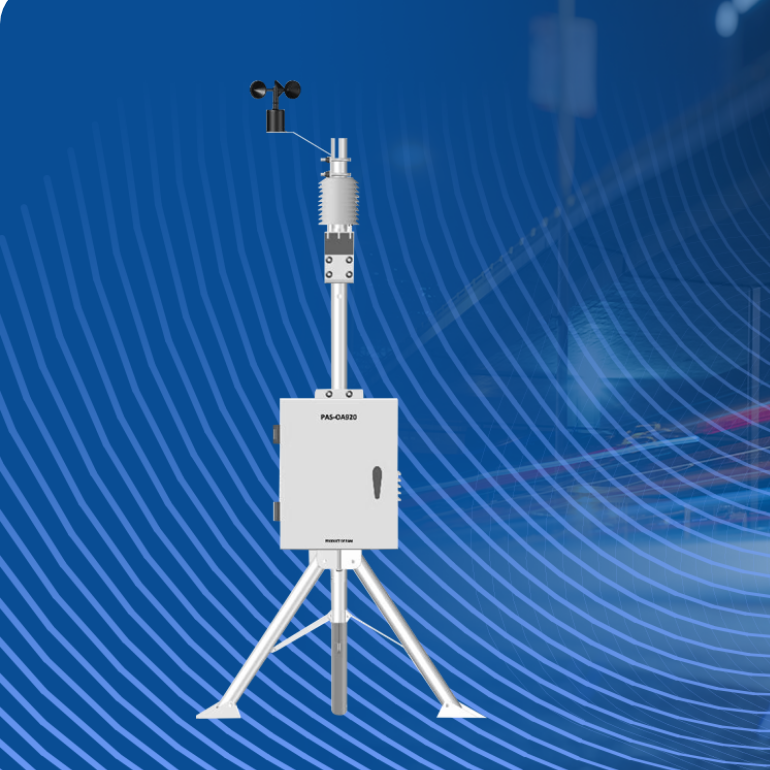 The Airmazing Indoor Device
PAS-IA620
An intelligent device which helps you monitor air quality in enclosed environments such as indoors and offices and provides instant alerts based on real-time data.
Quality indicators: Temperature (°C), Humidity (%), PM2.5 (µg/m³), PM10, CO2